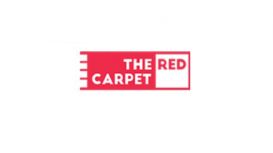 The Red Carpet is a long established carpet cleaning company with a wealth of experience in cleaning carpets and rugs. Over the years we have grown and recognised what our customers want. We provide an outstanding job that is good value and affordable. We supply the best service in and around greater London and all of the London M25 ring road area.
Our knowledge is immense in this industry so whatever your needs we can deal with it effectively. You only get a first class service with us. Our professional cleaning staff will supply an unbelievable service that we know you will be a 100% satisfied with.
Our main concern is to provide a high quality job because we know you will want to use again and again. We offer a stress free service that is done safely using only the safest products and tools. Our highly regarded London carpet cleaning services are done competently and with care. For a reliable all purpose carpet clean or stain removal with fantastic results you can rely on us to deal with the situation. Our fully qualified staff is hard working and will supply a thorough carpet clean service at competitive rates.
---
Services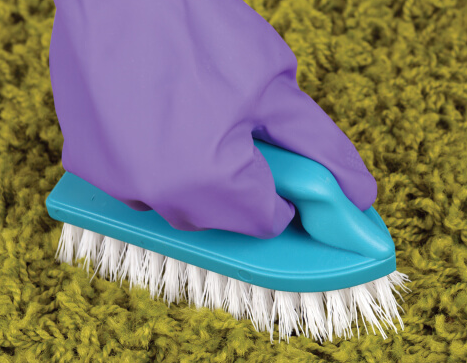 Our Carpet cleaning services will leave you satisfied and very happy. Our Carpet Cleaners are highly qualified and are trained on a regular basis. This means that they know everything that they should know about carpets, different fibres and how they should be cleaned. It also means that they know exactly how to clean your carpets depending on these factors, and what products to use/to avoid. This is because different cleaning products have different effects on different materials (which everyone does not know about – but ALL of our Carpet Cleaners do know).
Our prices are competitive and will leave make that smile on your face even bigger. You may think that getting your carpets cleaned by professional Carpet Cleaners may cost an arm and a leg, but this is not true at all – well, not with us anyway. We make sure that our prices are and remain low at all times so that our clients are left satisfied at all times.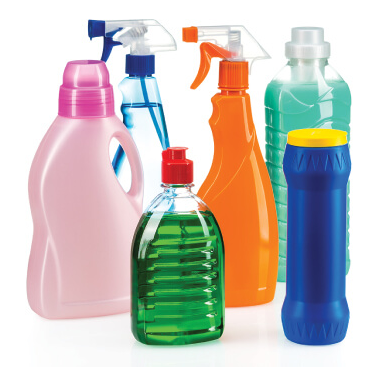 There are so many rooms in a house and these of course all need cleaning at some point. Each room requires a different amount of care and time, which is something that people do not have. 21st century life is very busy. There is always something to do.
People, regardless of gender are not juggling education, employment with family life, which is very hard to do (especially if you have young children). When you then try to make time to do some cleaning, you may find that there are not enough hours in the day.
Reviews and Ratings
We do not have any reviews about The Red Carpet available right now.